We are very glad that You visit our website !
Absolutely one of the largest selection of ants in Europe.
Top-quality ant colonies, ant farms and breeding accessories.
On sale ants from almost all over the world.
You can pick some from world map below.
100% live delivery guarantee based on unboxing video with 24h [ most of EU countries ] UPS express shipping.
Enjoy your shopping 🙂
We LEGALLY ship ants with "LIVE ANIMALS" sticker for following countries via UPS Express Saver !
Stuff except live insects we ship worldwide.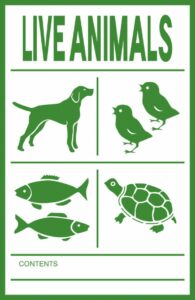 • Austria
• Belgium
• Bulgaria
• Croatia
• Czech Republic
• Croatia
• Denmark
• Estonia
• Finland
• France
• Germany
• Greece
• Hungary
• Ireland
• Italy
• Latvia
• Lithuania
• Luxembourg
• Netherlands
• Portugal
• Romania
• Slovakia
• Slovenia
• Spain
• Sweden
• United States [ in progress – working on it ]
• Great Britain [ in progress – working on it ]
AntSatan website is a part of original Polish website KrainaMrówek [ kraina-mrowek.pl ]
with hundreds of positive opinions and comments from our customers.
AntSatan website was made just to our foreign customers in English language.
Do not hesitate to make a purchase.
We are 100% trusted and legal Ant website.